Home / How We Help
Direct, fast access to temporary public sector roles
Begin your public sector career here. We offer a wide variety of roles in healthcare, education and more. Many with opportunities for progression, more than 50% of our employees get hired into full-time public sector positions.
They had a position for me almost immediately.
My interview was very straightforward and they were keen to ask exactly what I wanted. They helped me get a position almost immediately and I gained great experience in different HSE sites.
- Gabrielle Clifford

About Unijobs
Direct, fast access to public sector jobs.
We are a public sector organisation, providing temporary recruitment solutions to all divisions of the public sector as a shared, non-profit service. Whether they need to fill 1 or 100 positions we're here to help them. All candidates are employed by Unijobs.
Flexibility for you
We offer a wide variety of roles, of various durations. See what you like, develop your experience.
Faster, easier hire
Relative to direct public sector employment our recruitment process easy, fast and light on paperwork.
Opportunity
More than 50% of our employees get hired directly by the public sector.
No finders fees
We don't charge our clients a finder's fee if they hire you directly (a lower barrier to entry for you).
Unijobs go the extra mile.
In 2019 I started working in the HSE by placement through Unijobs. Unijobs were very straightforward and their feedback was timely. They have been willing to assist with all requests, even with the complications that arose through the COVID pandemic.
- Babasola Olukoya
Career Advice
From interview tips to CV guidance, our experts help to arm you with all you need for a successful career.
Read More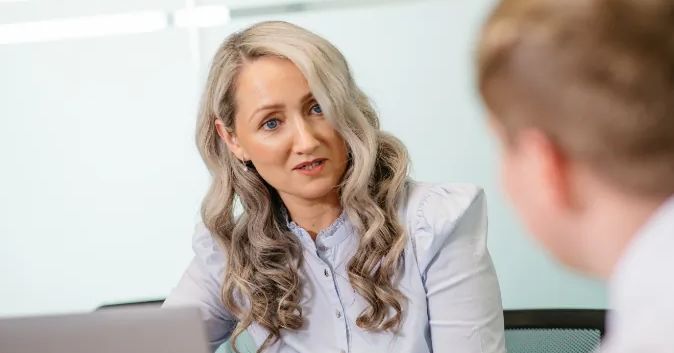 Register With Unijobs
Register with Unijobs now for a quicker, easier, application process.
Register Now