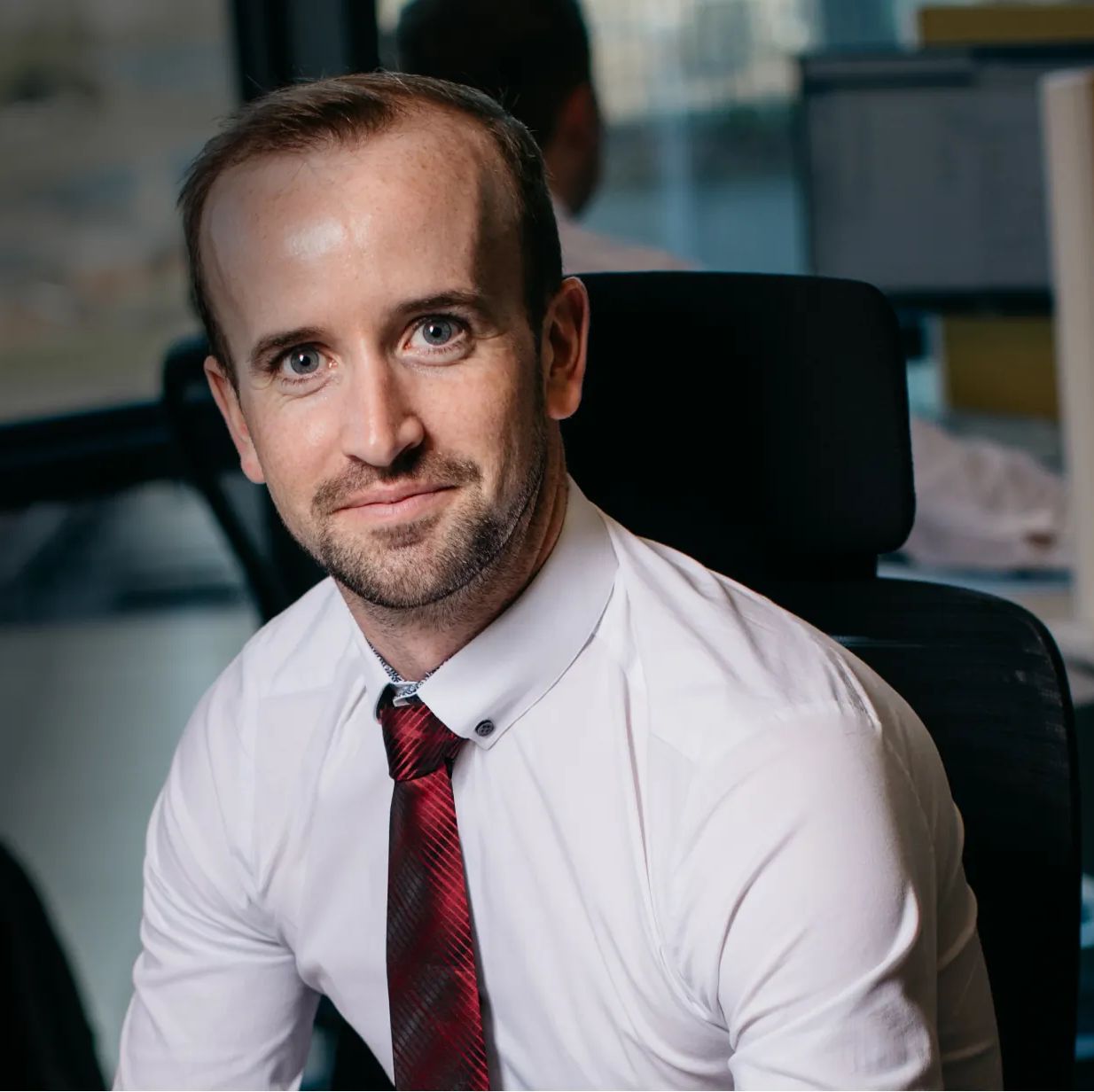 Home / Employers
Fast, flexible temporary recruitment
We are a public sector organisation, providing temporary recruitment solutions for the public sector as a shared, non-profit service. Whether you need to fill 1 or 100 positions we're here to help with fast, flexible, cost effective solutions. All candidates are employed by Unijobs, we handle all the associated administration, contracts and payroll.
How it Works
Let us know what you need and we'll take it from there.
1
Start
Tell us what you need – fill our enquiry form, or request a callback.
2
Search
We'll immediately advertise the positions and begin the search.
3
Set-up
Set-up your account and issue an SLA.
4
Select
We shortlist, screen, interview and suggest candidates.
5
Place
We hire the candidates on your behalf and they begin.

Why Unijobs?
Get the people you need now.
The right people, for the roles you need to fill now.
A unique service.
An alternative, accessible, fast model, for all in the public sector.
Fast and easy to begin.
Just tell us what you need, whether you need three people or three hundred, and we'll start the search today.
We know what you need.
We know the public sector, and understand the roles, processes and challenges.
Easy to manage.
We keep it simple with smart digital systems – for timesheets, invoicing and more.
Recruitment at scale.
We have the models and systems to handle high volume recruitment. Especially for healthcare and education.
Cost effective.
We are a shared, non-profit service. All profits are returned to our clients.
Who do you need?
We fill a wide variety of roles across the entire public sector.
Administrators, finance executives, catering staff, IT people, project managers, hygiene attendants, medical administrators, invigilators… and many many more.