Home/Company
People & Places
We provide flexible staffing solutions for the public sector
We are a public sector organisation, established in 2013, to provide temporary recruitment solutions for the public sector as a shared, non-profit service. Whether our client needs to fill 1 or 100 positions, from entry level to professional skilled positions, we're here to help with fast, flexible, cost effective solutions. For candidates we offer a wide variety of roles in healthcare, education and more – with many of these temporary roles progressing to direct public sector employment.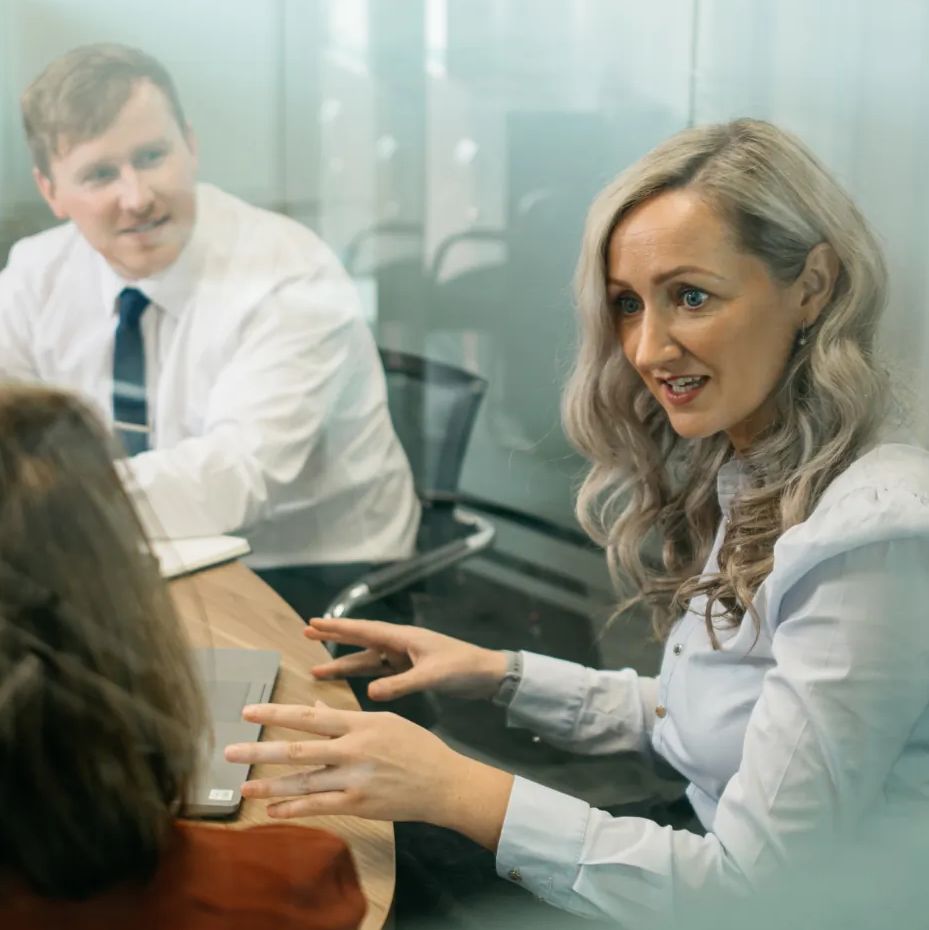 Our Team
Unijobs is managed by a full-time team, reporting to a board of directors under the chairmanship of Mr. Michael McDonnell. After an illustrious career at senior and C Suite level across the public and private sectors in production planning, supply chain analytics, corporate communications and strategic HR, Mike was appointed managing director of the CIPD in Ireland as a member of institute's senior leadership team. In 2015 his focus shifted to the 'not for profit sector' as he embarked on new career as a social entrepreneur.
Management Team
Recruitment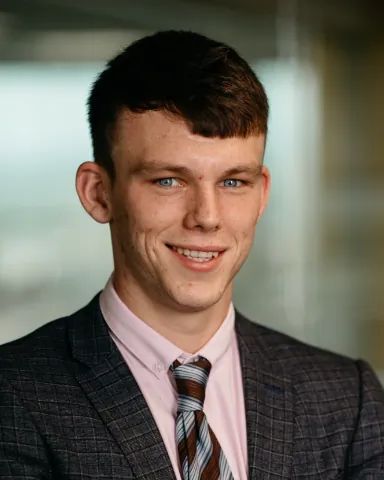 Mark Daniels
Recruitment Consultant
Conor McCarthy
Recruitment Consultant
Alan Nicholas
Recruitment Consultant
Liam Wilson
Recruitment Consultant
Mark Fanning
Recruitment Consultant
Michael Heenan
Recruitment Consultant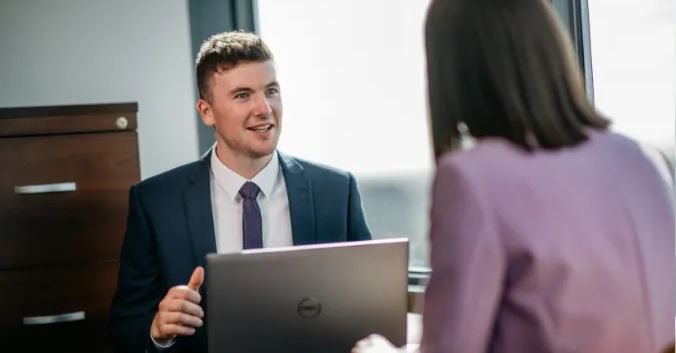 How We Help Employers
Fast, flexible, cost effective staffing solutions for all divisions of the public sector.
Find Out More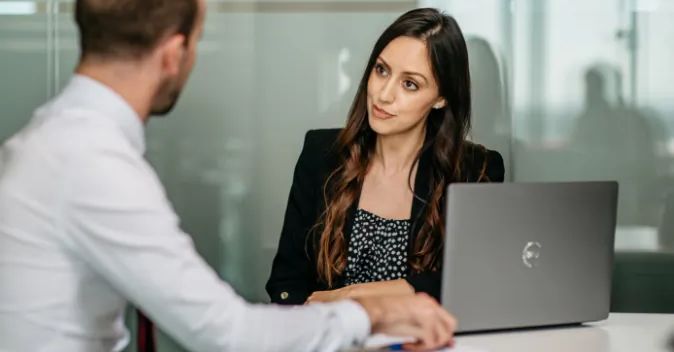 How We Help Candidates
Begin your public sector career here. We offer a wide variety of roles in healthcare, education and more.
Read More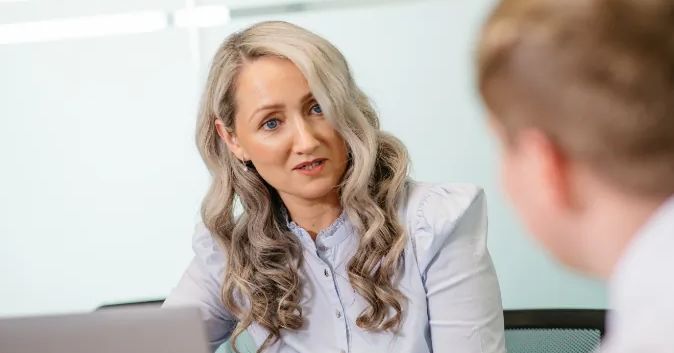 Register With Unijobs
Register with Unijobs now for a quicker, easier, application process.
Register Now